For one evening, the cutthroat culinary world of NYC put down their knives to celebrate Le Cirque: A Table in Heaven, HBO's new documentary on the iconic establishment. Even feuding restaurant designer Adam Tihany and Le Cirque's ringmaster Sirio Maccioni turned down the heat for the night, joining a mixed crowd of culinary characters and film folk who toasted the doc and the future at the Bloomberg building.
A revealing family portrait of the Maccionis, the film illuminates Sirio's remarkable journey, studies the challenges of re-inventing a famed restaurant, and reveals the generational struggles within a powerful family. But the film also offers a look into the the pressures of the culinary world, where modern demands and longstanding traditions find themselves often in conflict.
Ashleigh Banfield, Christian Campbell, Richard Meir, Alina Cho, SNL's Rachel Dratch, Fran Drescher, Peter Elliot, Jeff Greenfield, Liz Lange, Nicole Miller, Gary Gershoff, Judith Missoni, Martha Stewart, Robert Wuhl, Jennifer Missoni, Bill O'Shaughnessy, Sheila Nevins, Drew Nieporent, Andrew Rossi, Richard Plepler, and producer Ken Novack joined Sirio and Egidiana Maccioni, along with their three sons Mario, Marco, and Mauro for a glimpse into the saga that is Le Cirque. Following the screening, the crowd migrated across the alley for a celebratory dinner at Le Cirque, the restaurant that is ultimately the Maccionis greatest expression of love for food and family.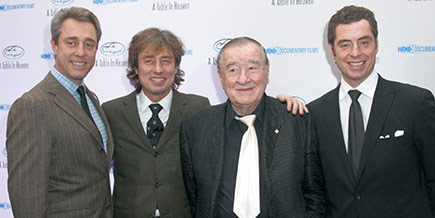 Mario, Marco, Sirio, and Mauro Maccioni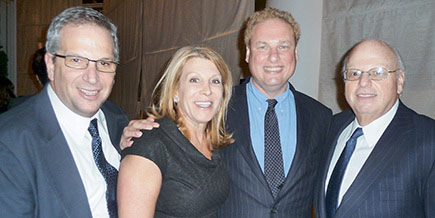 Neal Sroka, Dottie Herman, Randy Levine (Pres. of the NY Yankees), Howard Lorber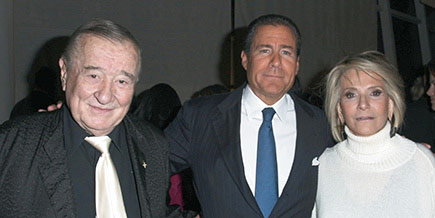 Sirio Maccioni, HBO's Richard Plepler and Shiela Nevins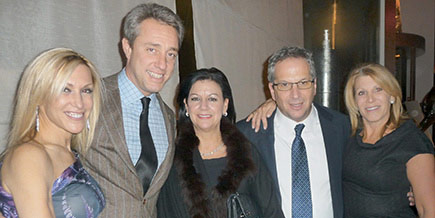 Joy Wayne, Mario Maccioni, Debby and Neal Sroka, Dottie Herman
| | |
| --- | --- |
| | |
| Martha Stewart | Sabrina Wender and Marco Maccioni |
| | |
| | |
| HBO's Richard Plepler and wife Lisa | Mauro Maccioni, Drew Nieporent |
| | |
| | |
| Ashleigh Banfield, Howard Gould | Bill O'Shaughnessy, Charles Kafferman |
| | |
| | |
| Debbie Bancroft, Nicole Miller | Charles Kafferman, HBO's Sheila Nevins |
| | |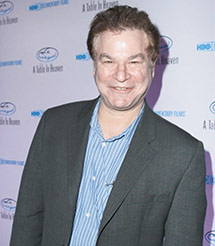 Robert Wuhl