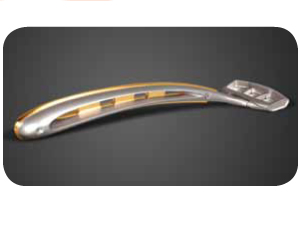 Cutting Edge
With blades made out of pure sapphire, this isn?t your average razor. The Zafirro Iridium combines some of the rarest and most technically advanced materials in existence. The razor is hypoallergenic, impervious to oxidation and corrosion, and more durable than any other shaving blade. $100,000. Available at www.zafirro.com.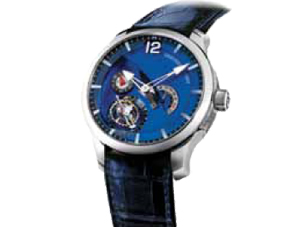 Watch Innovation
Greubel Forsey launched the Tourbillon 24 Secondes Contemporain, an eye-catching watch characterized by its round case and emphasis on the technical aspects of movement, particularly the tourbillon. The 33-piece timepiece features titanium movement and a platinum case. This magical color recalls the ocean's abyss and strengthens the depth of architecture of the movement. It's a marriage of simplicity and complexity. $480,000. Available at Manfredi Jewels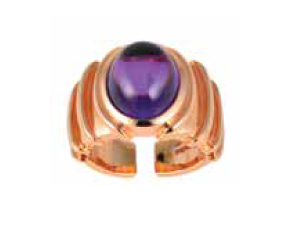 Alluring Amethyst
This 18k pink gold OCA Marina B ring features an amethyst center stone, evoking the illustrious period of the Italian Renaissance. While the overall shape is strong and powerful, the delicate lines and curves on the side are feminine and classic. $7,900. Available at select Neiman Marcus stores nationwide.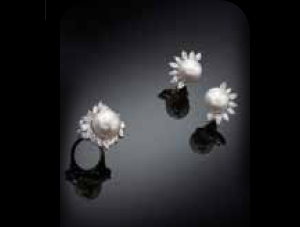 Of the Sea
Assael introduces the most magnificent pearls in the world with its Platinum South Sea ring and earrings. The ring is encased in a bed of 4.91-carat diamonds, with a magnificent 15.7-by-14.8mm South Sea pearl at its center. The earrings feature a half-fan of 3.23-carat diamonds with a 16.7mm pearl. Ring $26,600, earrings $51,800. Available at Neiman Marcus, Saks, or by appointment by calling 212-819-0060.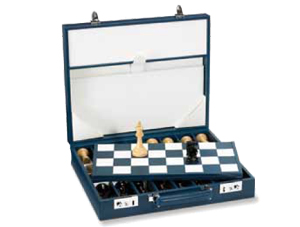 Checkmate
Play your next chess game in style with Asprey's chess set, encased in English saddle leather and featuring wooden chess pieces. It comes in black, indigo, red, or cinnamon. $4,300. Available at Asprey or www.asprey.com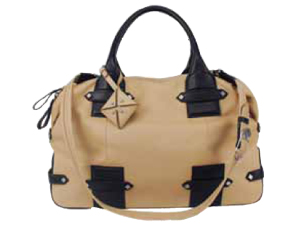 The Weekender
You can never have too many handbags. Especially when it comes to the chic, leather Beltway Weekender, designed by Kaley Allison Jacobs and Jessica Belle Maxcy. This beauty, part of the new Allibelle handbag collection, includes handcrafted details such as knotted handles, French binding, trapunto framing, and custom modernist-style hardware. The interior is lined with a "coffee ring" print, and the exterior has pockets worked into the design. $695. Available at www.allibellenyc.com and Bloomingdale's.